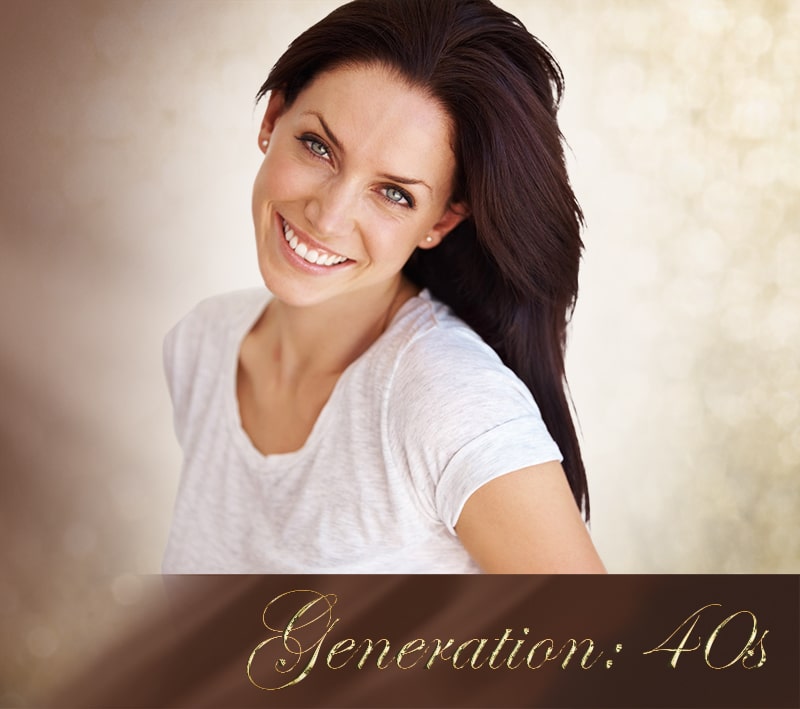 By the time a person reaches forty years old and beyond, it is normal to begin feeling more at ease in the skin with which we were born. But while we mature on one level, on the physical level, our skin is in a constant state of change. And so, going into the forties, everything begins to catch up with us…
At first you begin noticing the cumulative effects of sun damage, which results in ruddiness, red spots and a general blotchiness. Then the skin loses yet more collagen and elasticity. It also retains less moisture, resulting in dehydration.
It is at this time that the results of sun damage combined with the effects of aging start to appear. The result is fine wrinkles which progressively worsen, becoming moderate and deep wrinkles in areas of the face undergoing frequent repetitive expressions such as the bows, the forehead and the areas around the eyes.
At Mr Rezai's Practice , we have a variety of non-surgical rejuvenation solutions to help patients regain a fresh and vibrant facial complexion.
Those in their forties will also benefit from skin plumping and smoothing treatments that are able to address much deeper wrinkles and lines.
Mr Rezai and his team will advise you on the most suitable rejuvenation treatments to meet your needs, whether there is a specific condition you would like treating or you simply wish to regain a more youthful healthy vibrancy and glow.
The following are some of the most popular non-surgical treatments for those aged in their forties: