Natural Results Face & Skin Rejuvenation
Mr Allen Rezai MD is a highly experienced Face and Skin Rejuvenation specialist whose many years of experience as a renowned Plastic & Reconstructive Surgeon has given him a profound and extensive insight into how the skin ages and the treatments that can be employed – both surgical and non-surgical – to repair damaged skin and slow down the aging process.
As one of the most sought-after and respected Consultants, Mr Rezai has for many years led a distinguished career both from his well-known clinic in Harley Street, London, UK and worldwide. His unparalleled academic record is equaled by his surgical skills, breadth of experience and unique ability to achieve the most natural results, the hallmark by which he is justifiably recognised.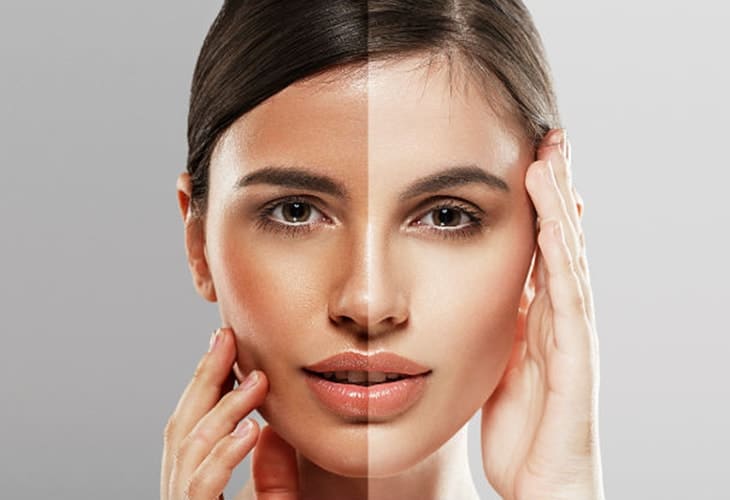 Glutathione is an antioxidant naturally found in human cells that neutralizes free radicals, boosts the immune system and detoxifies the body…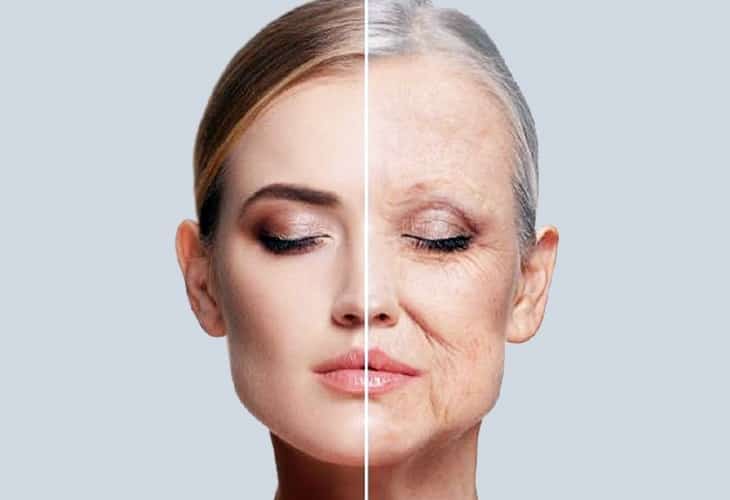 Mr Allen Rezai is a highly experienced Skin Rejuvenation specialist whose many years of experience in bespoke anti-ageing solutions…
All of us want to look and stay young no matter what our age, and whether female or male. Today there are an ever increasing number of products and treatments designed to help people do just that. But knowing which ones are most suitable is not a simple task since skin characteristics vary with age, skin type and the environments to which an individual has been exposed over the years. This is compounded by the often confusing array of new products and technological innovations constantly being brought to the market, along with the accompanying advertising and media onslaught.
Mr Rezai believes not only in providing his patients with the highest possible quality of rejuvenating result, care and safety but also in educating each one of them as to what is available and appropriate.
According to Mr Rezai, for the best understanding of the most suitable options, it is convenient to consider specific broad age groups and what their needs are typically found to be. And this applies not only to women but also to men, whose needs are not dissimilar to those of females. Men are increasingly concerned about their appearance and many today turn particularly to non-surgical rejuvenation treatments in order to retain or regain their youthful image and with it their self-esteem and confidence.
To discover which treatments might be the most appropriate for you, click on the buttons in right sidebar corresponding to your age group or, if you are a man, click on the "men" button:
Whatever your Rejuvenation and Anti-Aging requirements, Mr Rezai and his team have your best interests at heart and will provide you with Honest Advice, Expert Care and a Bespoke Treatment Plan.
The Latest From Allen Rezai M.D. Social Media
Recent Articles