The 3D Face Contouring is an Ultimate Aesthetic Treatment which was mainly developed for the Rich & Famous and is now one of our Most Popular & Flexible Treatments and has become the "Favourite" amongst Our Patients.
"The Ultimate Goal With 3D Face Contouring Is not to Change Your Appearance, but to Bring Harmony & Create Proportion in Your Face and to Make You Look As Rested & Naturally Youthful As Possible… I find the trend in Cosmetic Procedures is towards a more natural look. None of my patients want to look 'done'. None of them do. They're in fact, often pleasantly surprised that theirfriends and family just think they look better but can't figure out why! I passionately believe in a natural and minimalistic aesthetic and don't believe in adding frivolous 'extras' – only what will give genuine benefit, with outcomes that are predictable and proven."
Mr Allen Rezai
What is 3D Face Contouring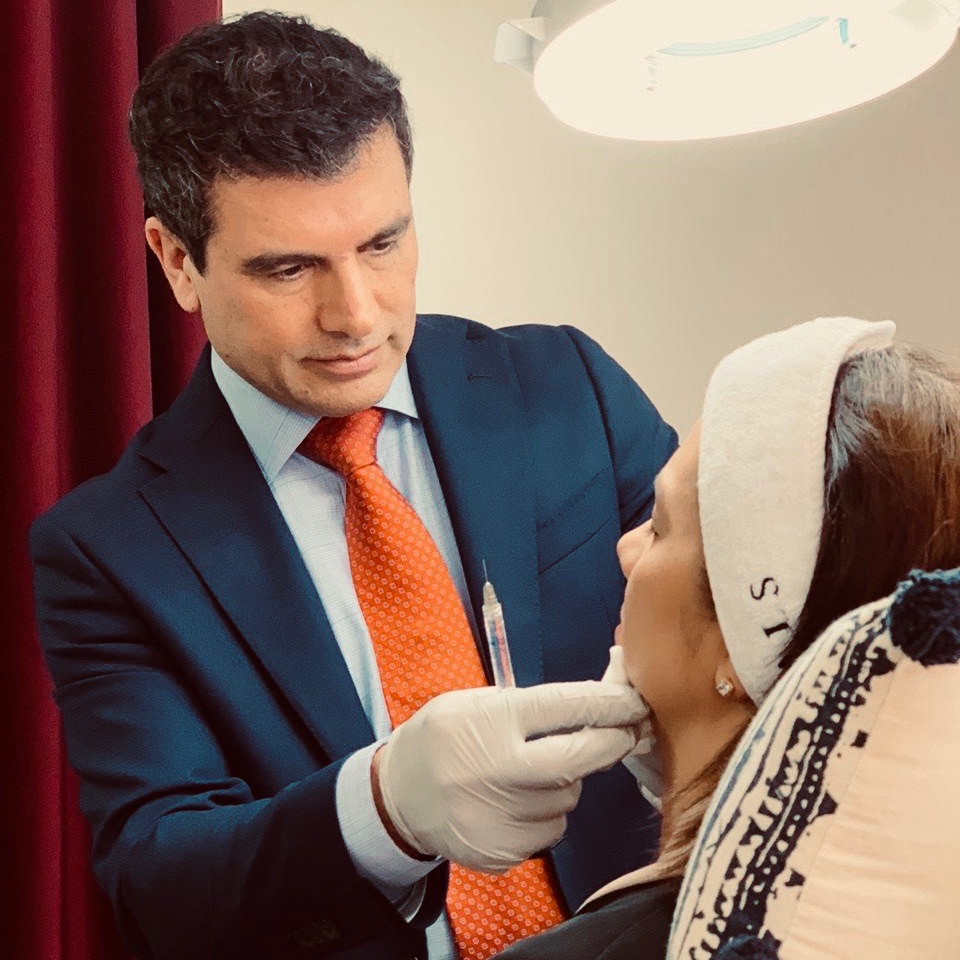 The Ultimate 3D Face Contouring or 3D Liquid Facelift covers many other terms used to describe this treatment. Some of these terms are "Profile Harmonisation". "Beautification", "Masculinisation", "Feminisation", "8 Point Facelift", "Scar less Facelift" and the list goes on… Although it is known under many names, it's one sole purpose is to Create Harmony and Youthful Proportion by Enhancing the Natural Features of One's Face, and where needed also Rejuvenate the Skin… For some patients the aim with 3D Face Contouring may be to Lift, Contour & Rejuvenate the entire Face, whereas in others the aim might be to Contour Specific Facial Features. It is a very flexible treatment and is tailored to the individual's needs.
3D Face Contouring – How It Works?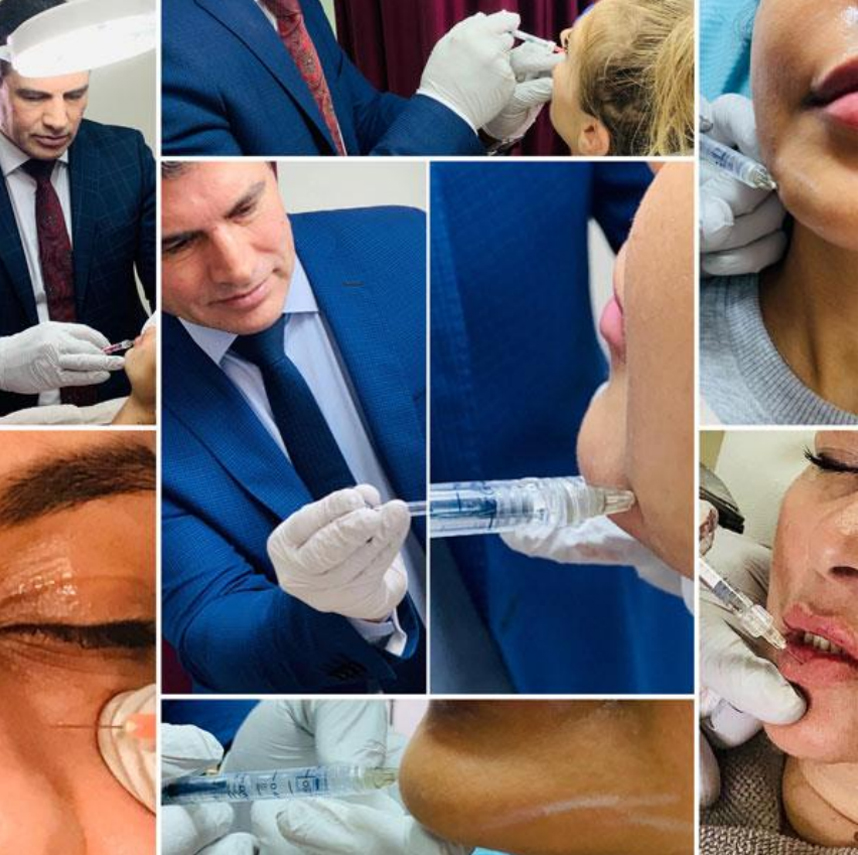 The 3D Face Contouring involves the use of advanced deep Hyaluronic Acid (HA) Dermal Fillers, strategically placed around the face to sculpt, lift the tissue and create proportion and balance. The HA Fillers have high elasticity and viscosity which holds the tissue in a lifted position and also form new collagen and firmness over time, maintaining the lift and providing lasting results. These dermal fillers are among a group of 2nd generation dermal fillers that provide more enduring results than earlier products. Each of these dermal fillers has unique features that work in their own special way to contour specific areas of the face. Depending on the Individual's needs and desires, other treatments may be performed with the 3D Face Contouring, to rejuvenate the Face, Neck and Décolletage, these include anti wrinkle injections, skin boosting and remodeling treatments such as PRP Therapy and Profhilo. Following a thorough consultation, a Bespoke Treatment Plan will be discussed with you.
Is 3D Face Contouring Right for Me?

This question can only be answered following a one to one consultation with an expert. But first, you should consider what areas of your face you'd like to improve. It is also important to have realistic expectations about the result. From a general health point of view, we do not recommend 3D Face Contouring for individuals who are heavy smokers, pregnant, breast feeding or who have cancer. Also, treatment should not be carried out on those with infection or active cold sores, uncontrolled diabetes, lupus and blood clotting disorders.
In some patients the goal of the 3D Face Contouring is to lift and contour the entire face, whereas in others, the goal is to lift or contour specific facial features. Eye bags can be masked under the eyes by using this technique; jowls can be lifted and diminished; natural shape can be restored, and corners of the mouth can be lifted. Patients with a flat or poor mid face shape can improve the balance of their face with this treatment. The Chin can also be enhanced for a more balanced profile. Also, patients who have deformities of the cheeks either from birth or from injuries can achieve significant improvement.
The Importance of a Consultation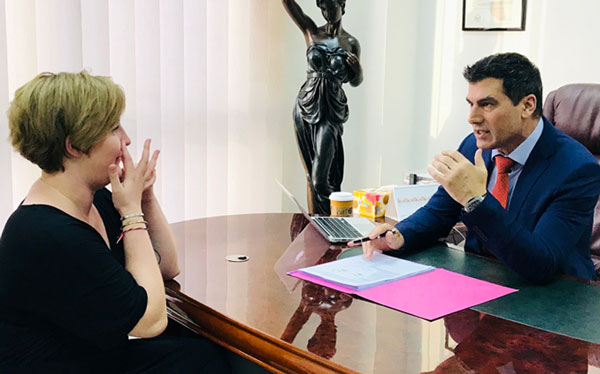 It is during the consultation that you together with Mr Allen Rezai will determine the goals of treatment, make note of any associated abnormalities or asymmetry and plan the optimum procedure to achieve the ideal result for you.
Mr Rezai's advanced injection techniques coupled with his keen eye for Age and Gender appropriate results is Key in Achieving a Beautifully Balanced & Natural Look… Your Secret is Safe With Us! It is important to not undergo any treatment before you FULLY understand all aspects of the procedure, including pros and cons, risks and side effects, cost, and what you should expect in terms of recovery, results and maintaining the results.a
Results of 3D Face Contouring
Improvement in the Contour and Shape can be seen Immediately After Treatment and the overall result continue to improve over the following 2-4 weeks.
Our Experts may employ one of several types of 2nd generation HA Dermal Fillers, which vary in longevity. The longevity of results in 3D Face Contouring depends on a number of individual factors, such as filler composition, Depth of filler placement, skin quality, hydration, metabolism and degree of muscular use within the treatment area, meaning that injections into areas of the face that move frequently during smiling, chewing, talking etc, do not last as long as those in other areas. Results typically last anywhere between 9-18 months.
Sometimes the longevity of the fillers increases with the number of treatments.
some research showing that repeated injections may help stimulate the body's own natural production of collagen, which also helps reduce the number of lines and wrinkles. There is also some evidence indicating that less filler is needed over time to achieve the same look. Expectations in terms of results and longevity will be discussed with you at your consultation.
Possible Risks and Complications associated with 3D Face Contouring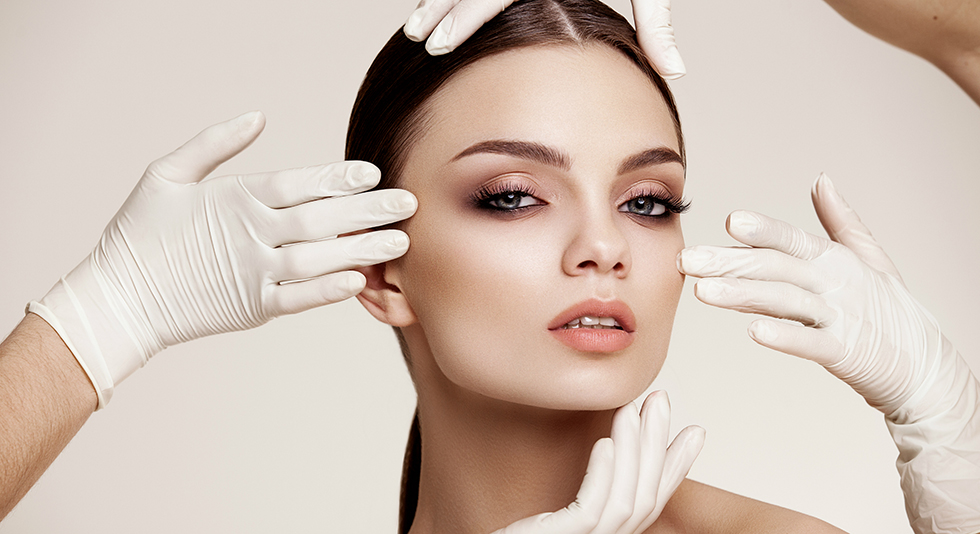 Potential risks and complications of 3D Face Contouring treatment are minimal, provided that procedure is performed by experienced and trained medical practitioners with an intimate knowledge and understanding of the facial anatomy and advanced injection techniques. Use of genuine quality products is another key factor in reducing the possible risk and complications.
Side effects from this treatment are mild and usually include injection-related side effects such as slight redness and mild swelling. Generally, these side effects dissipate within a few hours or days. Allergic reactions to the hyaluronic acid fillers are exceptionally rare since they are free from animal proteins and completely bio-compatible with the hyaluronic acid already in the human body.
During your consultation we will cover ALL possible risks and complications associated with this treatment.
What is The Cost of 3D Face Contouring?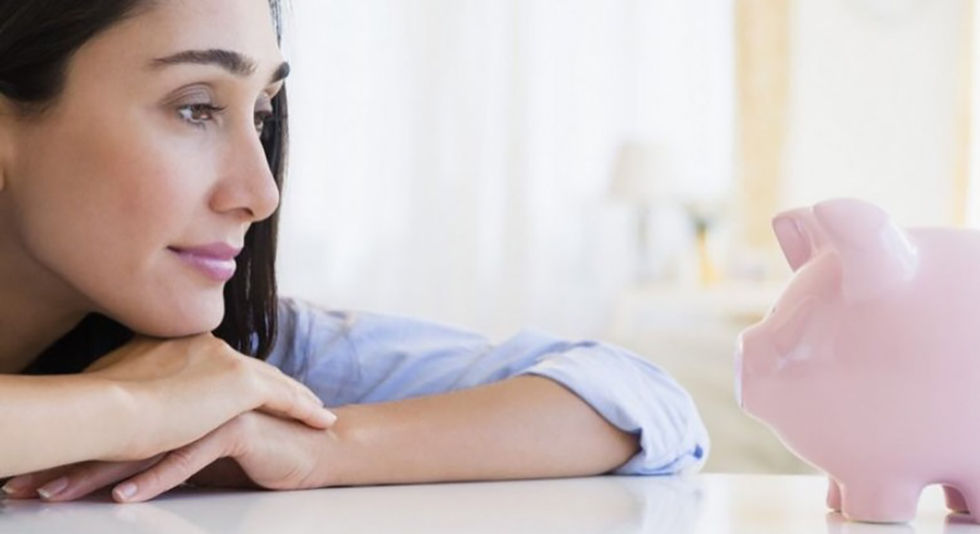 Unfortunately, there are far too many variables to give an accurate estimate of the cost of 3D Face Contouring. These include weather you are treating the entire face or only a specific area, the amount and type(s) of dermal filler(s) used, the degree of existing facial volume loss, maintenance costs, Doctor's experience, geographic location, and more. This treatment is unique to each individual and you will need to schedule a consultation with Mr Rezai for a bespoke treatment plan and an exact cost.
0% Finance Available
We understand that sometimes it is preferred to spread the cost of the procedure, and to make this possible for our patients, we have teamed up with Omni Capital Retail Finance and Offer 12 Months 0% Interest on £1000 and upwards (10% Deposit is Required). Finance is Subject to Status and application must be made in person at our clinic.
A Word of Advice from Dr Allen Rezai if you are Considering 3D Face Contouring Treatment: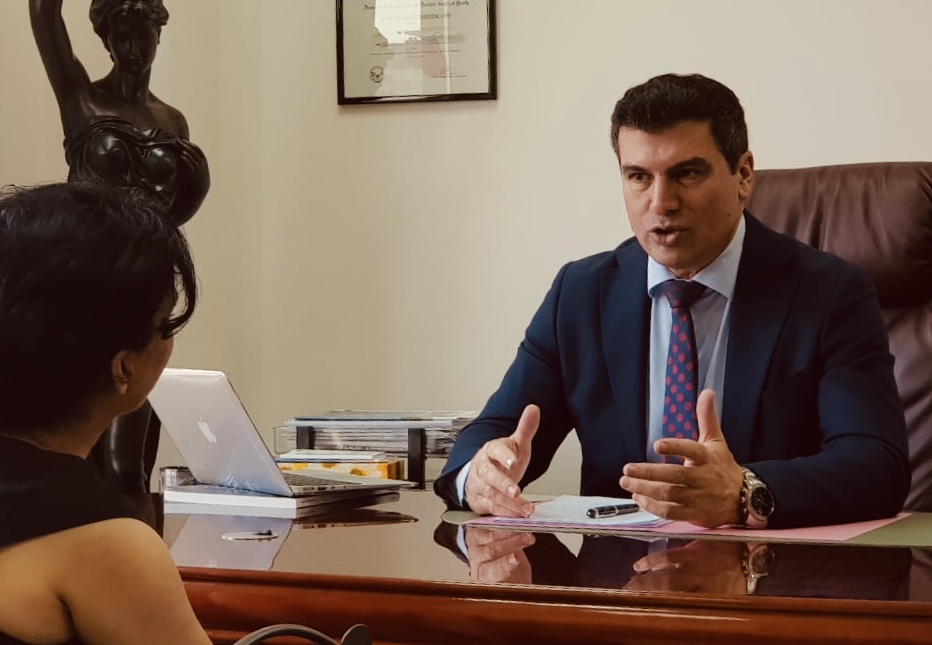 At Allen Rezai MD, All Procedures Are Tailored To Your Needs.
The Latest From Allen Rezai M.D. Social Media