Thinking about cosmetic surgery in London? Here's what you should consider before undergoing a procedure, according to Expert Harley Street Plastic Surgeon.
While cosmetic surgery can be amazing and life-changing, it shouldn't be a quick and easy decision.
Cosmetic surgery and procedures continue to develop, improve, and indeed become generally more accessible to a greater percentage of the population, with life-changing results that many benefit from.
Given the ever-rising number of cosmetic surgery/treatment providers, the decision to actually proceed with surgery or a cosmetic treatment is very personal to you and you owe it to yourself to not take this decision lightly and not be unduly swayed by dishonest advertisements, opinions of others or by holding unrealistic expectations.
The decision should be yours, and yours alone; and this should be founded upon thorough research and appropriate advice from a highly experienced and qualified practitioner.
"The most difficult part of deciding whether to undergo cosmetic surgery or a procedure is 'fear of the unknown'," says Mr Allen Rezai, Senior Consultant Plastic, Aesthetic & Reconstructive Surgeon in Harley Street London.
He adds: "My team and I often find that our most important responsibility is to educate our patients and make sure each patient knows what to expect every step along the way. This is a role we are honoured to fill and based on years of experience, treating thousands of patients, here we share with you our top ten tips when considering cosmetic surgery or procedures."
1. Know Your Reasons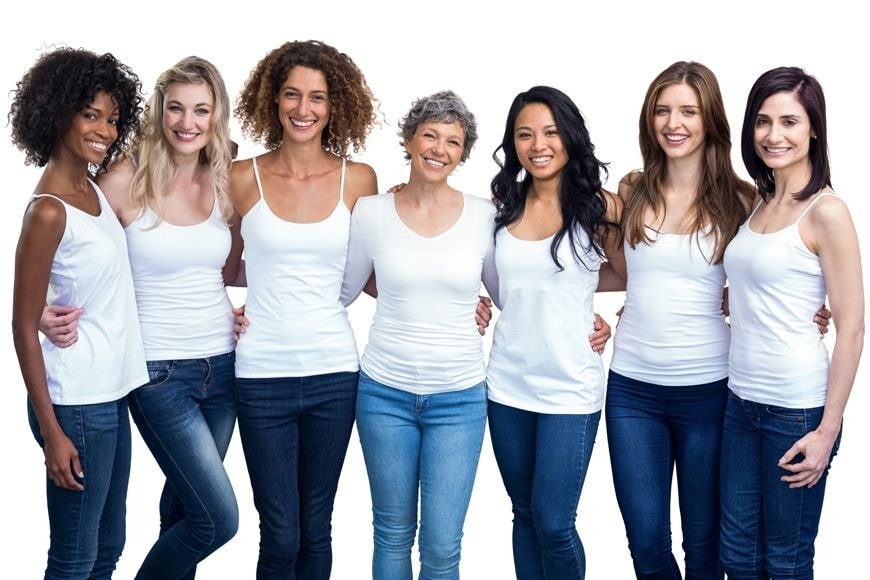 Many times, people seek cosmetic surgery for "the right" reasons, however sometimes, people might see cosmetic surgery as a way to solve life problems.
You should ask yourself…
How long have I thought about this surgery?
Did anything specific set off this desire?
What is my current life situation?
Why am I thinking about surgery now?
Are there other ways I can achieve the results I want?
Am I expecting the surgery to change my life as well as my appearance?
Am I considering cosmetic surgery for myself or to please someone else?
Am I expecting the surgery to improve my relationship?
Am I expecting surgery to improve my social skills or job prospects?
Can surgery really give me the look I want?
You should bear in mind that there are as many, if not more, arguments against undergoing cosmetic surgery as there are in favour of it. And of course, there are risks.
Any discussion with a plastic surgeon should always include consideration of any existing health conditions you might have, your lifestyle, pros and cons of surgery, risks and complications, and your expectations in terms of the outcome of the surgery.
2. Aim for "Natural Results"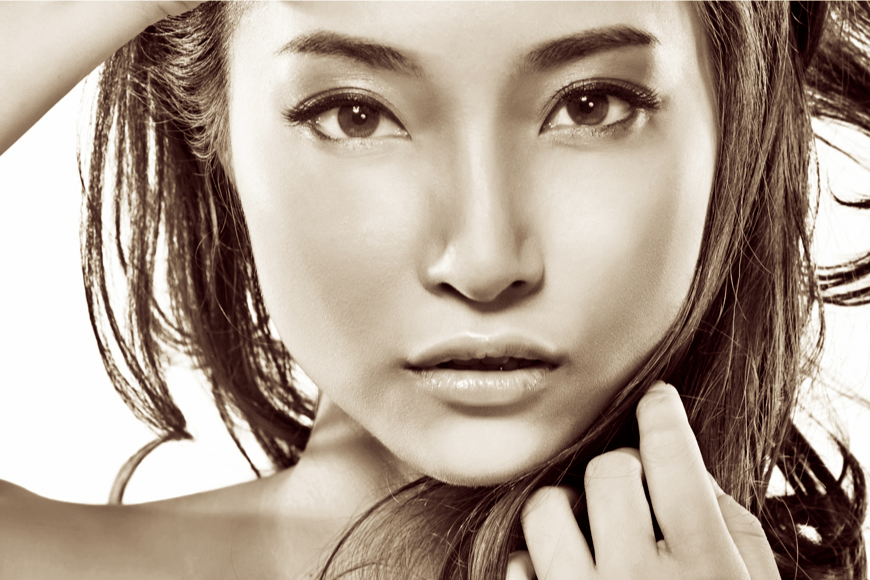 Natural looking "tweakments" might sound like a contradiction, but that's what more and more of us are looking for – it's about enhancement, not alteration.
Creating proportion and harmony for the body and face should always be the goal with any cosmetic surgery or procedure. In addition to the "obvious", natural results would also mean less complications and longer lasting results, especially with breast implant surgeries.
3. Don't Underestimate the Importance of an Initial Consultation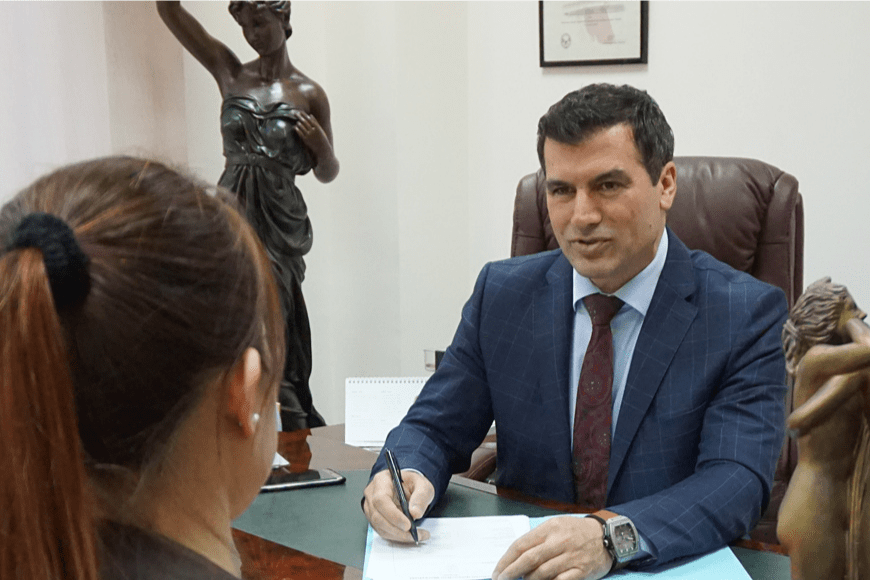 When you consult with an experienced doctor, you might think, "He or she has performed many of these procedures before, they'll know what to do right away." However, your circumstances are still unique to you, as your body, your face, your medical history is unlike anyone else's, so communication is key.
It is important that you are able to articulate what your aesthetic goals are, so that the doctor may be aligned with those goals and develop a proper understanding of who you are, what is important to you, and what is motivating you to take this step.
I always have a thorough consultation with my patients, where we discuss their concerns, go through their medical history and check for any contraindications to surgery/treatment, and following assessment of the area of concern, I will recommend treatment options that are most suited for my patient.
I also discuss all aspects of the procedure including possible risks and complication with my patients at length. In addition to verbal communication, patients will also receive detailed written information about their desired procedure.
Detailed Consultation, Personalised Treatment Plan and Correct Technique are Key in Achieving a Natural and Satisfactory Outcome…
4. Don't Fall for the Fads and Gimmicks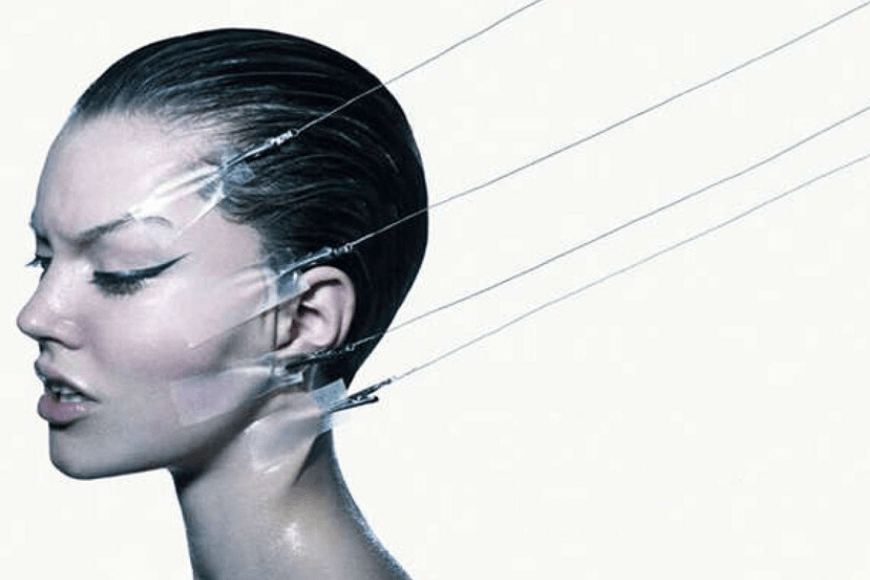 "Shortcuts in medicine do not end well. One fad that I was constantly hearing about from my patients was the 'one stitch facelift'. There is no such thing as 'one stitch facelift'. It is a commercial term used by some practitioners for promoting 'Simple and Quick Fix' procedures that would achieve 'Miracle Facelift Results'," Mr. Rezai explains.
He continued: "Based on my experience and also what I see on patients who come to me for correction, after having had these procedures elsewhere, I can hand on heart say, when something sounds too good to be true, it usually is!"
"As an experienced Consultant Plastic, Aesthetic & Reconstructive Surgeon, I have no limit on the level of procedures I can perform. If I could perform a less invasive procedure to achieve the same result as with surgery in a safe way for my patient, I would do that. I am and have always been completely against irresponsible marketing and commercialising cosmetic procedures. And simplifying a procedure does exactly that."
"It makes people disregard the possible risks and complications associated with a procedure which may occur, even in the hands of the most skilled doctors. It also encourages unrealistic expectations in terms of recovery, outcome, and longevity of the results."
"I am lucky to be working with a team who is of similar mindset to mine, that is why you only find honest and caring advice at my practice." Mr Rezai adds.
5. Be Open to a Combination Approach
Sometimes to achieve the best possible result, a combination of procedures may be recommended. One procedure can be part of a solution for a more comprehensive treatment plan.
There may be a combination of 2 or 3 different treatments which can lead to a better outcome. For example, if a patient has concerns about undereye bags, they may not appreciate the cheekbone structure which is lacking and contributes to the prominence of eye bags. This may be better addressed by adding fillers to both cheeks and undereye areas rather than just the eye area.
One of my favourite surgical combinations is combining Facelifts with Facial Fat Transfer and PRP. This approach not only works on the deeper structures of the face, it also works on the structure of the skin for an amazing yet subtle, natural transformation of the face and skin as a whole.
These are all of course recommendations, it is ultimately the patient's choice to whether proceed with what is recommended. It is important to understand what can and cannot be achieved with the various combination procedures, that is why I reiterate the importance of a consultation to discuss these in detail.
6. Know Your Products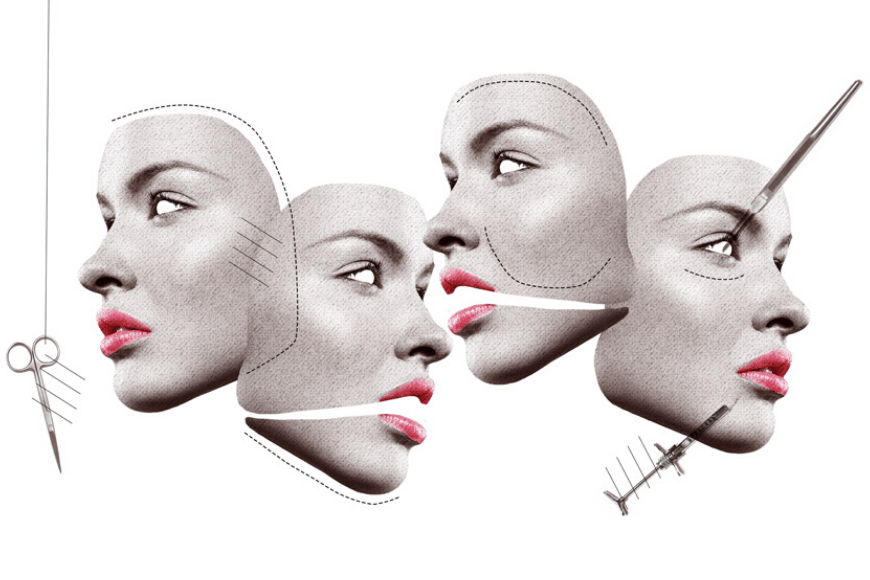 Whether it is a breast implant, chin implant or injectables such as fillers and wrinkle relaxing products, make sure you know exactly what brand is being used. New products keep popping up on the market daily with no proper or long-term studies supporting their safety or efficacy.
Mr Rezai beleives that when it comes to injecting or placing a product in your body, you should opt for something that at least has few years of documented track record.
"Do your own research but be wary of word-tricks," says Mr Rezai.
"To give an example, a few years back a patient who saw me for a breast implant surgery explained that she's heard of these new implants with most advanced gels, etc. and they are also FDA-approved (approved by Food & Drug Administration in the US). When I looked in to this further, I noticed that the implants were in fact NOT FDA-approved, but they were made in an FDA-approved facility!" adds Mr Rezai.
7. Know the Risks Involved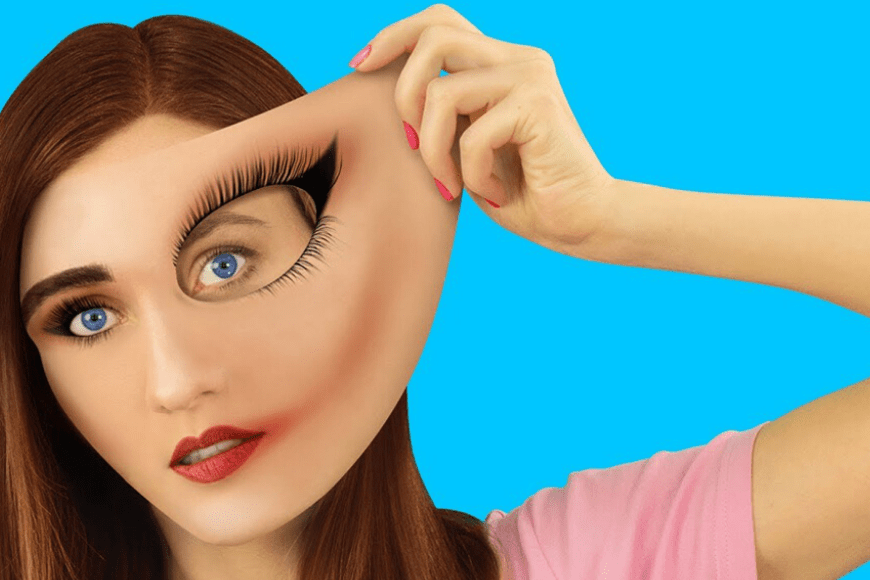 Cosmetic surgery is not risk-free and carries the same general risks and complications as other types of surgery, including wound infection, bleeding, thrombosis, healing issues and scarring, but these are rarely life-threatening or long-term.
As long as the patient has the right indications for surgery and it is performed by a qualified plastic surgeon at a well-equipped hospital, there should not be any additional risks and complications associated with cosmetic surgery, other than what are commonly associated with any type of surgery.
The same applies to non-surgical cosmetic procedures. There are always risks involved, but you can significantly reduce these by choosing an experienced and qualified doctor, with good knowledge of the area being treated.
But unfortunately, some people perceive cosmetic surgery/treatments as a minor procedure and instead of opting for the safer option they choose to go with whoever promises them the moon and offers a cheaper price, overlooking the implications involved.
8. After Care is as Important as the Treatment Itself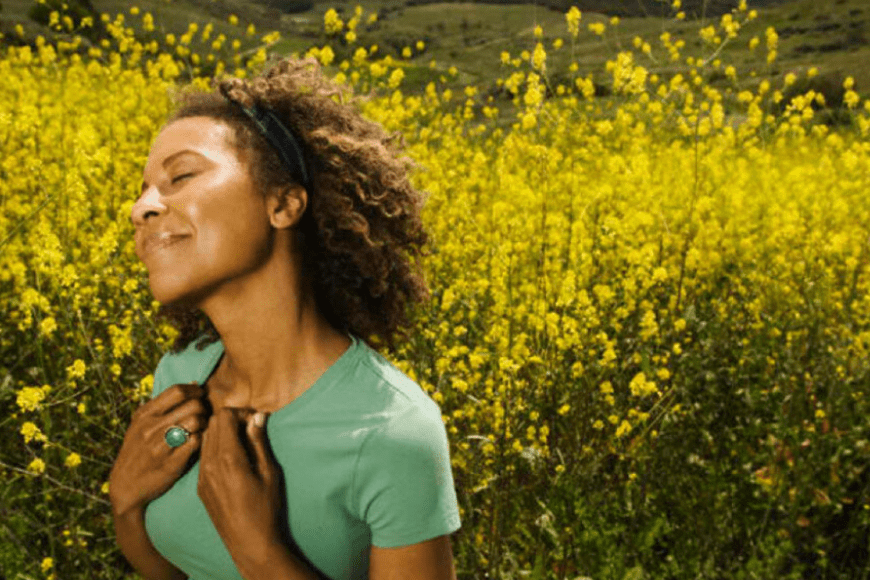 Post-treatment care is as important as the actual treatment. When planning for a cosmetic procedure or surgery, most people spend their energy thinking about the procedure itself and how soon they can return to work or resume normal life, and the days and weeks immediately following surgery or treatment, are typically an afterthought.
But proper aftercare is a critical part of the overall process, and taking the right precautions and following your doctor's advice and post-treatment care instructions can make a world of difference in your recovery and even results.
When it comes to surgical procedures, routine follow up appointments are NOT optional, and should be attended as scheduled. It is during these appointments that the healing process is evaluated, and sometimes possible complications can be prevented by taking the necessary measures.
Make sure to ask your doctor about the aftercare provided, especially if anything were to go wrong.
9. Beware of Cheap Providers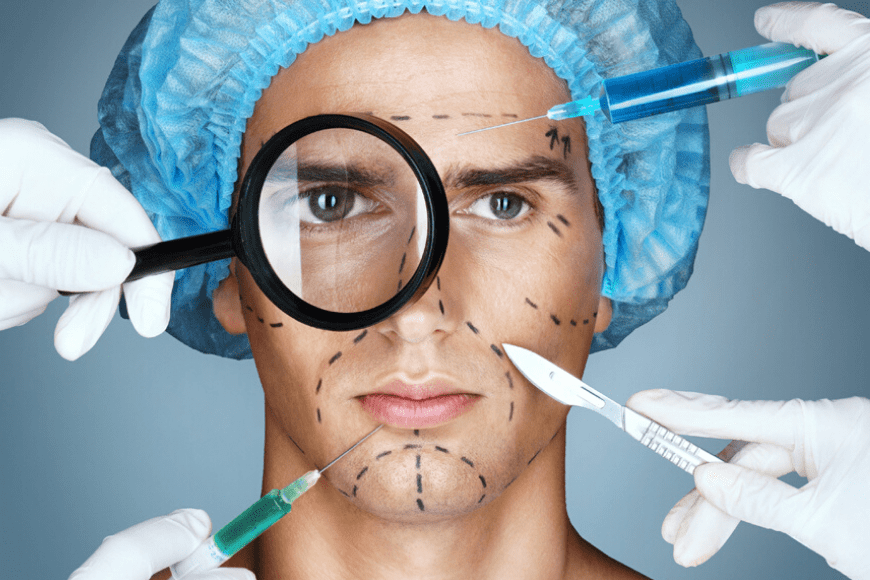 Nowadays the price range for cosmetic surgery or procedures vary significantly between providers.
Although in today's financial climate the cost involved may be a determining factor for some individuals, we strongly believe that people should base their decision on the qualification, skill and experience of the provider, the hospital or clinic where the treatment is carried out, and the type of care provided before, during and after the procedure rather than the cost of the procedure.
Do not make cost your primary decision factor. There are reasons why some places offer procedures at half the normal price…
10. "Cool Off" Before you Commit
Cosmetic surgery/treatments should not be taken lightly. Take your time and reflect on all aspects of the procedure, and make sure you understand all the implications involved before making an informed decision to proceed. Beware of providers or doctors who rush you into deciding by offering last minute incentives.
The Latest From Allen Rezai M.D. Social Media