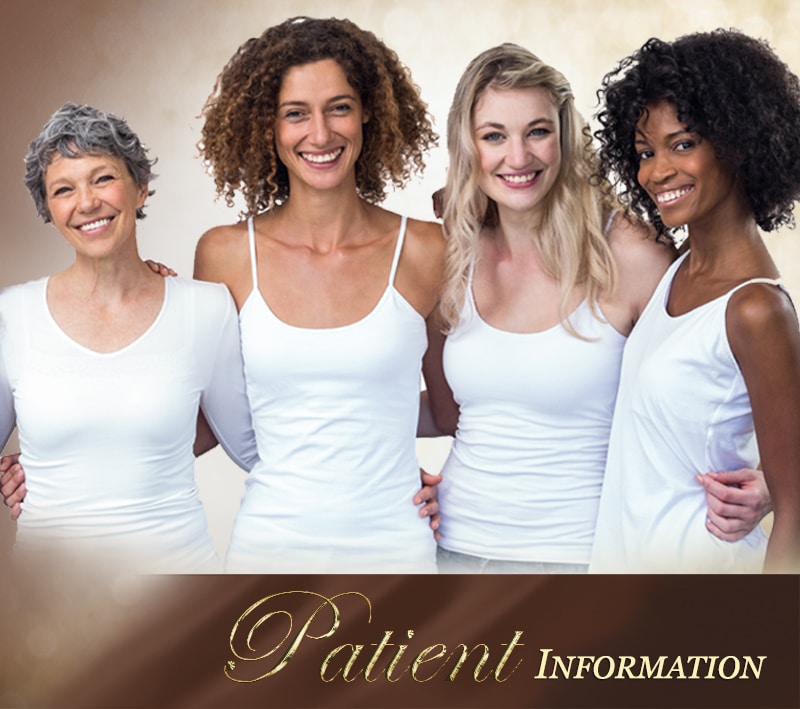 We at Mr Rezai's practice distinguish ourselves through the quality of care, our level of service, our attention to detail, and our concern for our patients' well being.
Why Choose Us:
Reputation. Mr Allen Rezai is a leading and respected Consultant Plastic, Aesthetic & Reconstructive Surgeons in the UK, furthermore about 90% of our patients come through referrals  and word of mouth.
Experience. Mr Rezai has personally undertaken literally thousands of plastic surgery procedures and is renowned for his natural results, both in Surgical and Non-surgical Procedures.
Unbiased advice. We will professionally advise you based on your stated aims, body type and medical history, which procedures are right for you and which are not. Guidance is always based solely on your own needs and requirements, never on what is simply the latest fashion or advantageous to ourselves.
Personal service. As our patient, you will always be treated as an individual, never just as a number. You will also benefit from personal consultation with Mr Rezai and our Exclusive Aftercare Plan.
Leading edge. Our advice and procedures are all founded on experience and the most up-to-date scientific information.
Quality of patient care has no price. From experience, we are well aware that how we treat our patients both before and after their operations makes so much difference in preparing them not just physically, but also emotionally, for the often life-changing transformation that will take place.
Treating you respectfully and with great compassion and care will transform the outcome of your operation from one of success into a delightful and memorable experience with enduring results.
It is for reasons such as this that we have so many testimonials from delighted patients, highly satisfied with their surgery and willing to recommend us to others.