"The Ultimate Goal with Facial Aesthetic Treatments Is not to Change Your Appearance, but to create proportion and Make You Look as Rested & Naturally Youthful as Possible. I believe there's a definite swing towards a desire for natural-looking outcomes. None of my patients want to look 'done'.  None of them do.  They're in fact, often pleasantly surprised that their friends and family just think they look better but can't figure out why!  I passionately believe in a natural and minimalistic aesthetic and don't believe in adding frivolous 'extras' – only what will give genuine benefit, with outcomes that are predictable and proven."
These are the words of Mr Allen Rezai, Lead Consultant Plastic, Aesthetic & Reconstructive Surgeon at Harley Street, London.
During the past decade, dermal filler injections have become a popular method of temporarily smoothing out facial wrinkles and lines, restoring volume to areas of the face that have sunken and become hollowed over time, and improving the contours of the face including cheeks, chin, lips or nose. When performed by a qualified and experienced Doctor, the filler injections typically have subtle, natural-looking results, and most patients are delighted with the outcome. However, no cosmetic treatment is without its risks, and even the most talented Doctor cannot promise great results to every patient as many factors can impact on the results.
The good news is that the effects of Filler Treatment can be REVERSED, if you change your mind, do not like the result, or if there are complications. Hyaluronic Acid (HA) fillers such as Juvéderm and Restylane can be dissolved within hours, using Hyaluronidase Injection, an enzyme that breaks down the HA filler.
Sold under the brand names Hylenex®, Vitrase® and Hyalase®, Hyaluronidase injections are used to Reduce or Remove HA fillers. It speeds up the natural breakdown of HA fillers so that you don't have to put up with an unwanted appearance for months on end.
What is Hyaluronidase?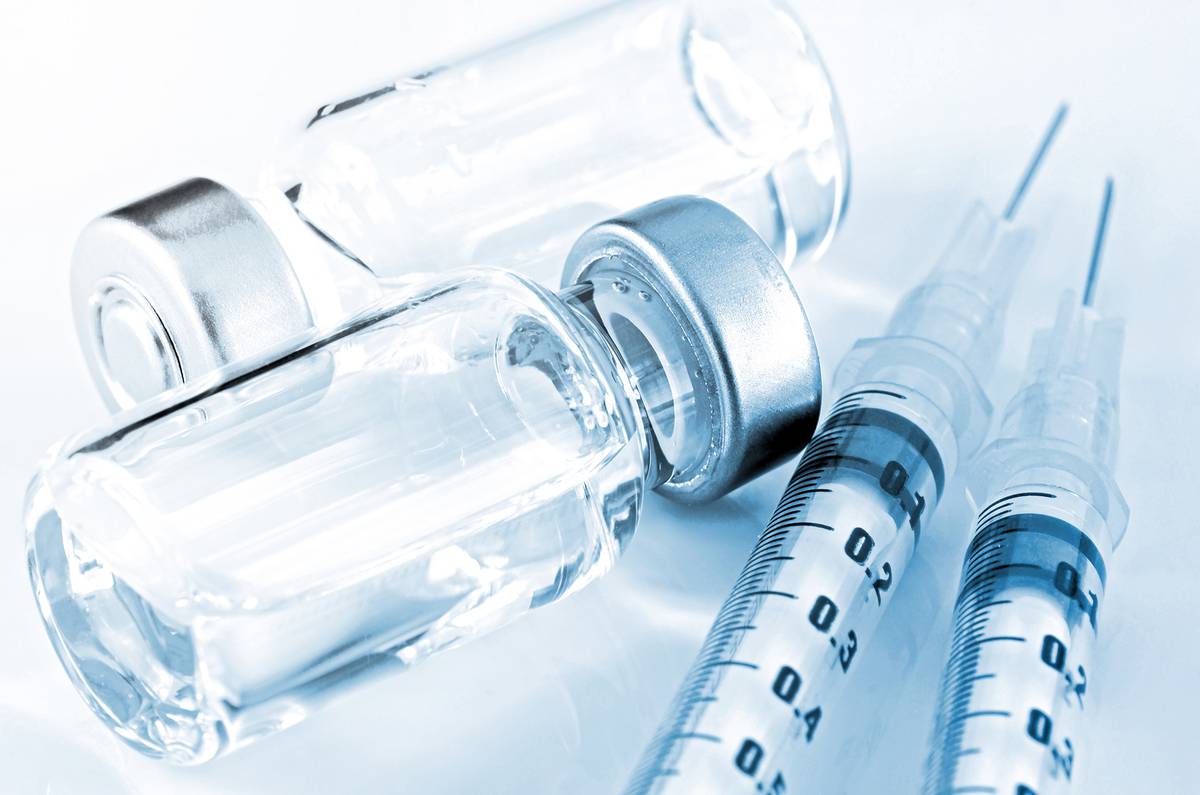 Hyaluronidase is an enzyme that naturally occurs in our tissue, modifying our own body's Hyaluronic Acid (HA). For years Hyaluronidase injections have been used for non-cosmetic purposes in medicine before being used in Cosmetic procedures to reverse HA fillers and are considered very safe.
Most common reasons for wanting to reverse Fillers are:
To correct "Over-Filling" – use of too much filler
To reverse undesired outcome – patient may feel the look is "too different" or "not what was Expected"
To correct undesirable affects such as asymmetry, lumps, bumps, granulomas, or nodules.
To treat prolonged tissue swelling or reaction from fillers
To understand how Hyaluronidase enzyme works, it is first important to understand the Hyaluronic Acid Fillers it works to dissolve.
What is Hyaluronic Acid (HA) Filler?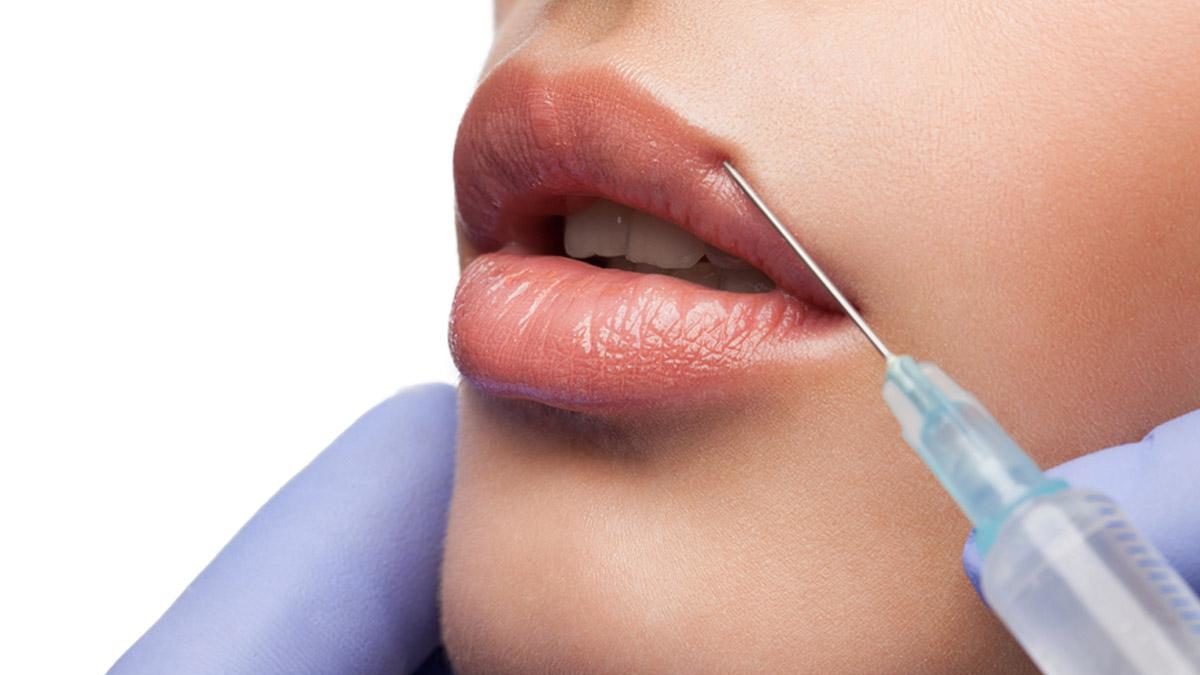 Today, there are many varieties of fillers on the market, but the most sophisticated and widely used fillers are made of Hyaluronic Acid, a substance found naturally in the body. When injected into the Face, Hyaluronic Acid can enhance shape, structure or volume. Hyaluronic acid is very biocompatible as it already exists in our body, it is happily accepted by the body and rarely causes any reactions thus resulting in Hyaluronic Acid Fillers such as Juvéderm and Restylane, having a very high safety profile. The naturally occurred Hyaluronidase in the body, gradually breaks down these HA fillers over period of months, thus the results of filler treatments are temporary.
How Hyaluronidase Works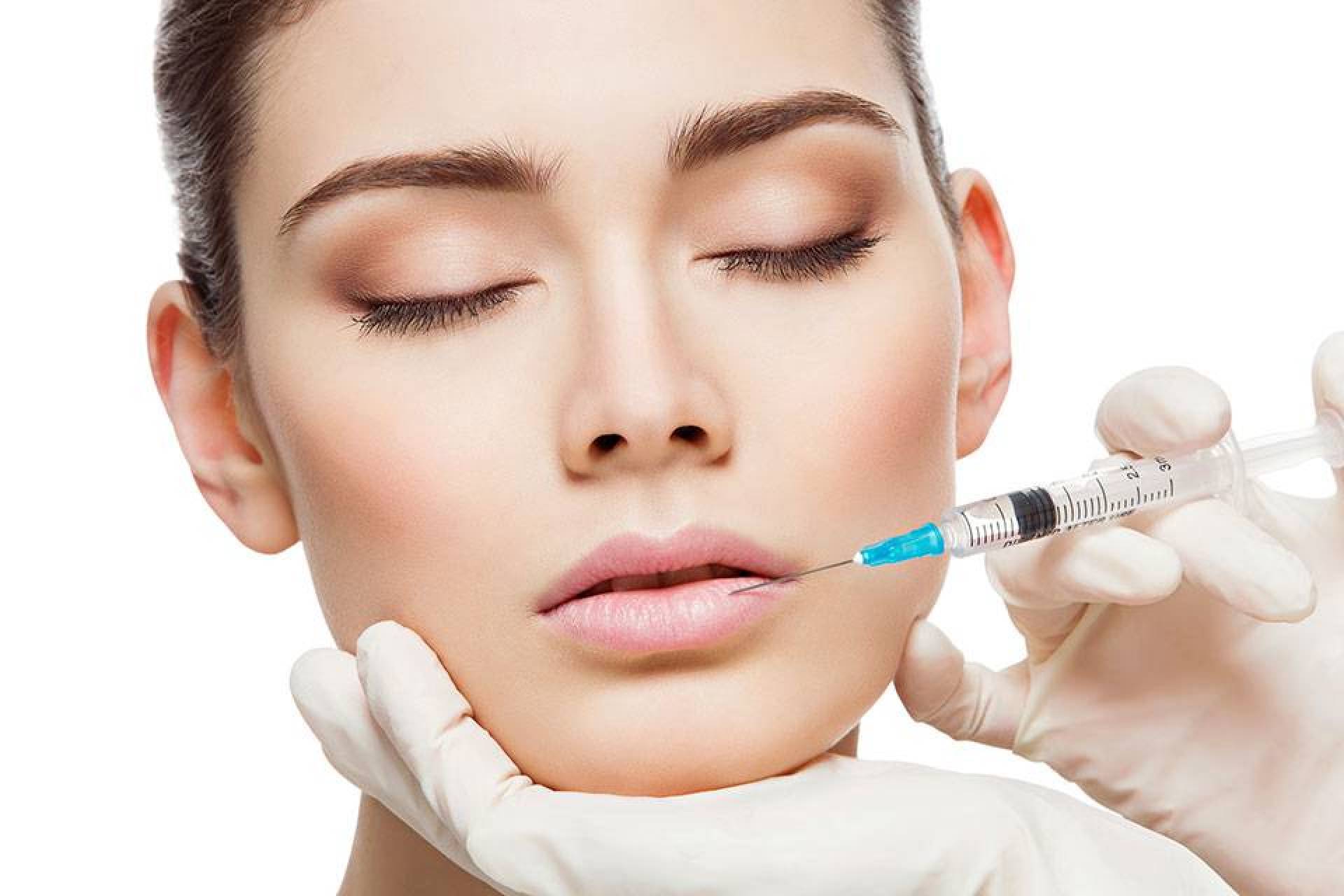 When injected into the affected area, the Hyaluronidase enzyme accelerates the pace of filler-breakdown, dissolving the HA filler into molecules normally found in the skin, which are then naturally absorbed by the body. When used in appropriate doses, it can quickly within 24-48 hours reverse the effect of the HA fillers such as Restylane and Juvéderm. However, sometimes it can take up to a week or longer for the filler to completely dissolve, especially if more dense fillers, such as those used to augment and sculpt cheeks, chin and jawline. Once the filler is dissolved, there won't be any visible effects of the Hyaluronidase injection, and the area will be gradually returned to its pre-filler state.
It's important to note that Hyaluronidase can only be used on HA fillers. It will not work on any other types of fillers such as Radisse, Sculptra or collagen.
The Procedure & Results of Hyaluronidase Injection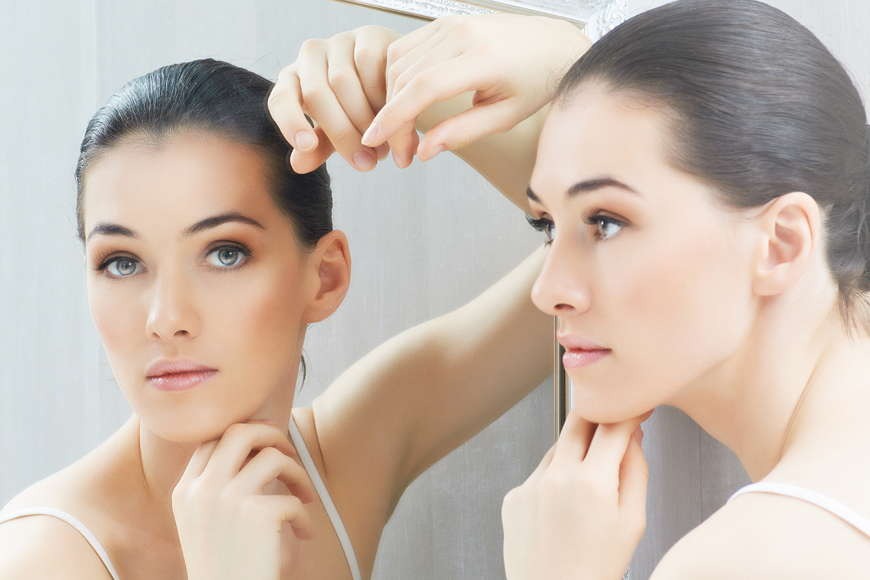 The procedure of Hyaluronidase treatment is very quick but precise. As with any other treatment, a thorough consultation is required to determine your suitability for this procedure and to create a bespoke treatment plan to achieve the desired outcome. Although rare, people who are allergic to bees, may also be allergic to Hyaluronidase. This is something that will be discussed with you during your consultation and if you are not sure you are allergic, we recommend having a patch test to check for any signs of allergy (redness, swelling, etc.) before proceeding with the actual procedure.
Appropriate dosage of Hyaluronidase enzyme is prepared, depending on whether you want to reduce or completely remove the HA filler from the area. A small and fine needle is then used to inject Hyaluronidase into the affected area. Most patients do not require numbing the area.  The Hyaluronidase starts working instantly and results should be apparent within the first 24 hours depending on how much is injected and what the goals of the treatment are. Sometimes results may even be noticeable within minutes of injection and continues to work with time. Repeat injections may be necessary to achieve the desired outcome. And sometimes an over correction may occur, meaning that more filler than desired, is dissolved and in this case a touch-up filler treatment may be necessary.
I normally advise patients to wait at least 10-14 days after their initial filler treatment, to allow the fillers to settle and the treatment related swelling to subside before considering any correction of reversal with Hyaluronidase treatment.
What are the Side effects?
Injection-related side effects including temporary swelling and bruising are the most common side effects from Hyaluronidase treatment. Allergy, including anaphylaxis, is an uncommon side effect of Hyaluronidase injections. It is more common in those who are allergic to bee-stings!
PREVENTION is ALWAYS better than CURE…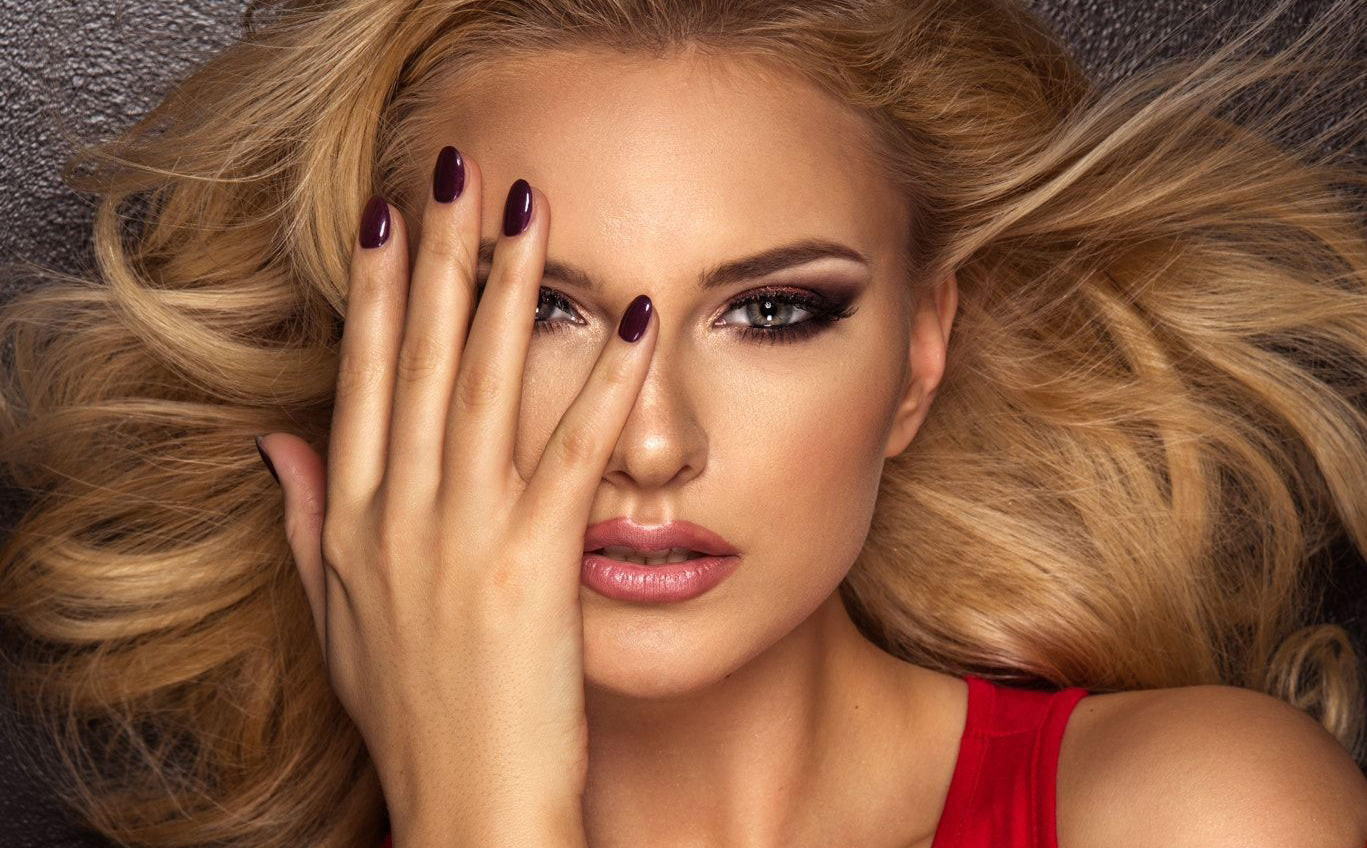 Is Dermal Filler Treatment Right for You?  This question can only be answered after a one to one consultation with a qualified and experienced Doctor. It is important to have realistic expectations about the outcome. The aim should be to create proportion and NOT change your Face.
A thorough initial consultation with a qualified doctor, discussing your medical history, your reasons for wanting fillers, and the type of result you should realistically expect, is a must. Furthermore, you should FULLY understand all aspects of the treatment, including pros and cons, risks and side effects, cost, and what you should expect in terms of recovery, results and maintaining results, before deciding to proceed.
If you select a qualified Doctor, understand all aspects of treatment and make an informed decision, you instantly reduce the risk of needing treatments like Hyaluronidase injection to reverse the Fillers. Saying that, sadly complications can sometimes occur, regardless of the skill of the doctor and how prepared you are and it is always advisable to enquire about aftercare before you select a provider.
When you schedule your initial consultation with Mr Rezai, you are provided with comprehensive pre- and post-treatment care instructions. It is important that you know how to prepare for treatment and what to expect and how to take care of the area following treatment. By making sure you are prepared, you significantly reduce the risk of side effects and complications, especially if you're planning to undergo treatment straight after your initial consultation.
Here are some common DOs & DON'Ts when considering Dermal Fillers:
Always contact your Doctor if in doubt about any aspect of the pre-treatment preparation or post-treatment care.
Considering Dermal Filler Treatment? Here is some advice from Mr Rezai…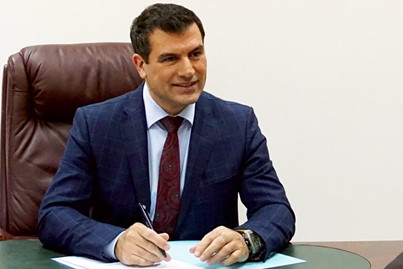 Choose a Well-known Hyaluronic Acid Filler product for your treatment, especially f it is your first time having fillers. By opting for HA filler, you always have the possibility to "Reverse" the effects if undesirable!
Thoroughly research your Doctor/Clinic. Word of mouth and recommendations from people you know is usually the most reliable guide. Treatment should be carried out in a medical setting using sterile needles and syringes.
A good Doctor will have a thorough initial consultation with you, check your medical history, discuss your reasons for wanting lip fillers, cover all aspects of the procedure, including possible risks and complications, and provide you with a bespoke treatment plan to achieve the best possible outcome. You should always be given enough time to make an informed decision and you should NEVER feel rushed.
Ease into Filler treatment and always maintain proportion and balance! Your Doctor should give you honest indication and advice on the results you should expect based on your Facial/Lips' natural shape, volume, and stop you when you might be going a bit too far! We've all seen individuals or heard stories where people have had their face/lips overfilled and afterwards wished their doctor had stopped them. The more fillers you have, means more revenue for the clinic so you want an honest doctor who prioritizes natural and proportionate results to revenue and who is willing to turn you away if you want too much filler.
Beware of Cheap providers. Cheap Fillers usually come at a price. It usually means the product is counterfeit, or administered by an inexperienced, non-qualified practitioner. There are many varieties of HA Fillers on the market. But I prefer to use the Juvéderm and Restylane brand as it gives a soft and natural feel to the treated areas, the brands also have long and well documented track records.
Make sure that you are aware of the product you are being injected with. During your treatment the sterile product should be taken out from a box. Everything should be transparent. You should be able to see exactly what is going on and what is being used.
Treatments should only be carried out in a clean, safe and appropriate clinical environment to avoid infection and permanent physical damage. Treatments should be carried out in a clinical facility and NOT in a home setting or, for example, a nail bar or tattoo parlour.
Aftercare is an important aspect of any treatment. You should always ask the doctor about the aftercare provided, especially if anything were to go wrong.
No Matter How Common Filler Injections Have Become, it is still a cosmetic procedure with possible risks and side-effects and should not be taken lightly.
Never feel pressured into undergoing a treatment without fully understanding all the implications.
The Latest From Allen Rezai M.D. Social Media