Getting older can be both a blessing and a curse…
While each passing year imparts more wisdom and experience, it can also make you look older than you actually feel. A facelift might be the answer you're looking for in this case – since the ultimate goal of a facelift is not to change your appearance, but to make you look rested and as naturally youthful as possible.
Nowadays, non-invasive injectable procedures like Botox, fillers, PRP and Profhilo help post-pone the need for a surgical approach in facial rejuvenation. But for long-lasting results, facelift surgery is still the best solution for individuals with loose skin and droopy facial tissue.
With so much information out there about facelifts and facelift alternatives, separating fact from fiction can be difficult. If you are considering a facelift, or are in the initial stages of researching, here Mr. Allen Rezai shares some information with you. From the types of facelifts to how to tell if a facelift is a right way for you to achieve long-lasting results, Mr. Rezai tells all.
This will of course not replace a one-to-one consultation. Nevertheless, it can be a useful first step to help you as you begin your decision-making process.
What is a Facelift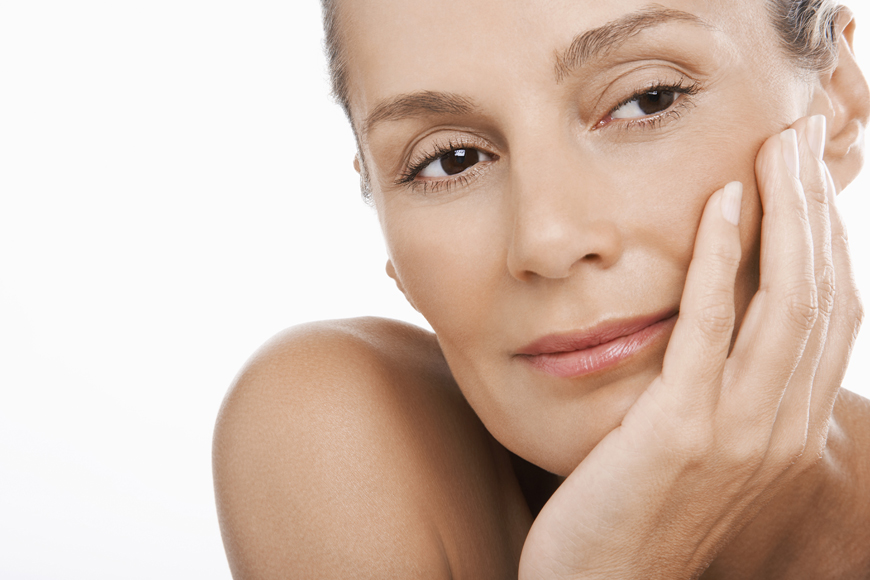 As part of the natural ageing process, our faces inevitably start to show the effects of time, with a loss of muscle tone and skin elasticity. A facelift is a surgical procedure that reverses some signs of ageing by tightening and repositioning the various layers of the face that descend, and removing some excess skin, to restore a natural, defined and lifted contour to the face and sometimes neck.
Having a good understanding of what can and cannot be achieved from a facelift is vital before making a decision whether to have surgery. To do this, it's important to understand what areas of the face, the term "facelift" normally includes. Many tend to assume that a typical facelift treats all three regions of the face, "upper face" (everything above the eyes), "midface" (the area from the corners of the eyes to the corners of mouth, including nose, cheeks and the area above the lip) and "lower face" (everything below the corners of the mouth including the jawline, chin and sometimes neck).
But in reality, a facelift usually only treats the mid and lower face, It is common for patients to choose to have eyelid surgery, brow lift or neck contouring (lift) at the same time as a facelift, but in these cases, the plastic surgeon actually will be performing two different procedures in one single operation.
Likewise, patients who only want to address ageing around the eyes or neck can typically achieve their goals with only an eyelid surgery or neck lift and not a facelift.
Reasons for Having a Facelift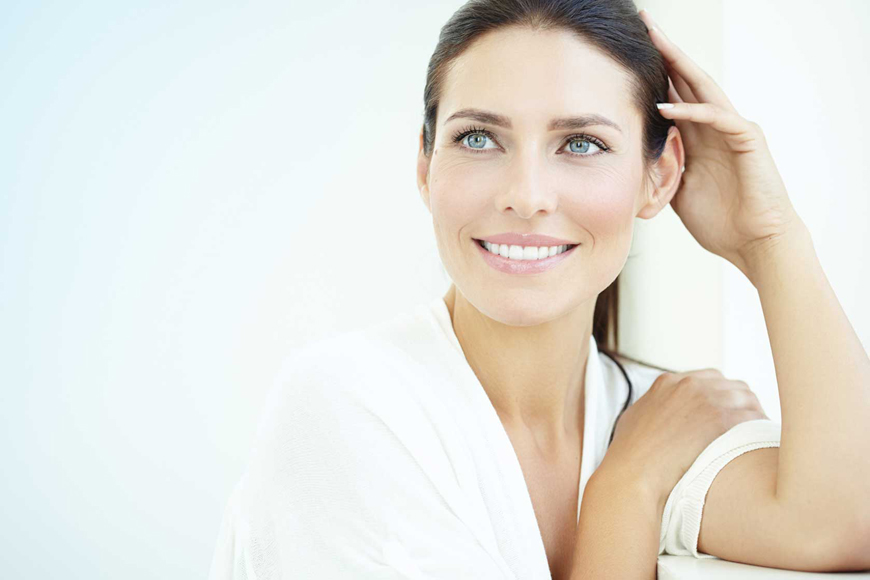 There is any number of reasons why an individual might consider a facelift, the most common reasons are:
Significant lines & wrinkles
Sagging skin around the face
Droopy cheeks and mid-face
Reduced definition in and around the jowl, chin and neck
Over-exposure to the sun can make these symptoms even worse and further contributes to an aged appearance by diminishing the overall quality of the skin. Substantial weight loss in later life can also create a more aged appearance, because aged skin has less elasticity than young skin and, without the fat, it will become saggy and wrinkled.
Aside from cosmetic reasons, people might also consider a facelift:
To improve a facial deformity,
To correct facial disfigurement caused following a trauma or illness
Whatever your reasons for considering a facelift, it is important to have realistic expectations and be aware of what can and cannot be achieved through surgery. Hence a thorough consultation with an experienced and honest plastic surgeon is vital.
Types of Facelifts & How They Work
When it comes to facelifts, there isn't a 'one size fits all' approach. There are a variety of different types of facelifts and facelift techniques that are used to create a bespoke surgical plan for an individual.
Some of the more common types are described here…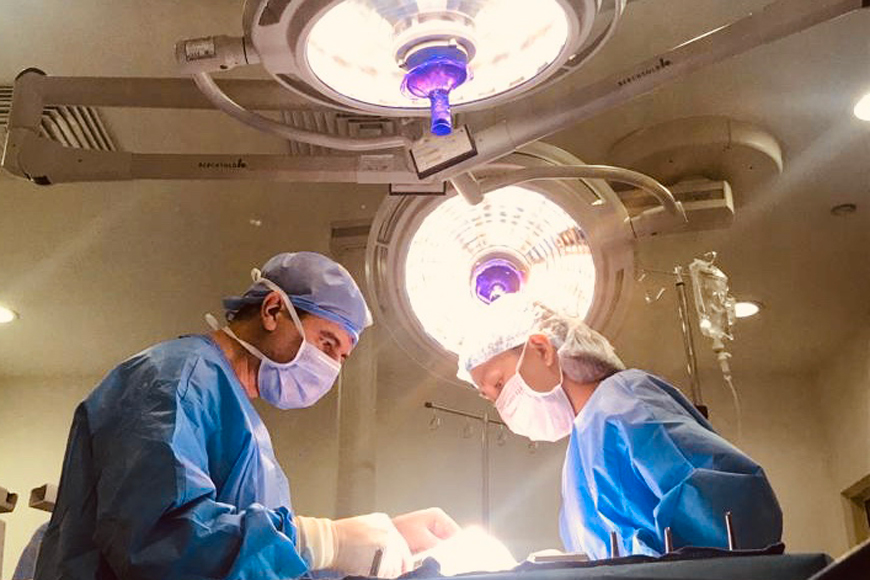 Understanding the various facelift techniques is a great first step, but ultimately, knowing what options or techniques would benefit you, is all that matters. An experienced and skilled plastic surgeon will not only tailor your procedure to fit your precise needs and desired goals, he/she will also guide you through the decision-making process, by discussing all aspects of the options with you, including the pros and cons, possible risks and complications, what to expect in terms of recovery and outcome and even alternatives to surgery, where indicated.
As Mr. Rezai explains, "keep in mind that each plastic surgeon might take a different approach to treat your aesthetic concerns, if I see that following a consultation, my patient is in doublet, I always advise them to consult at least couple of more plastic surgeons before making as decision, as different doctors have a different approach to facial rejuvenation."
Is a Neck lift part of a Facelift Surgery?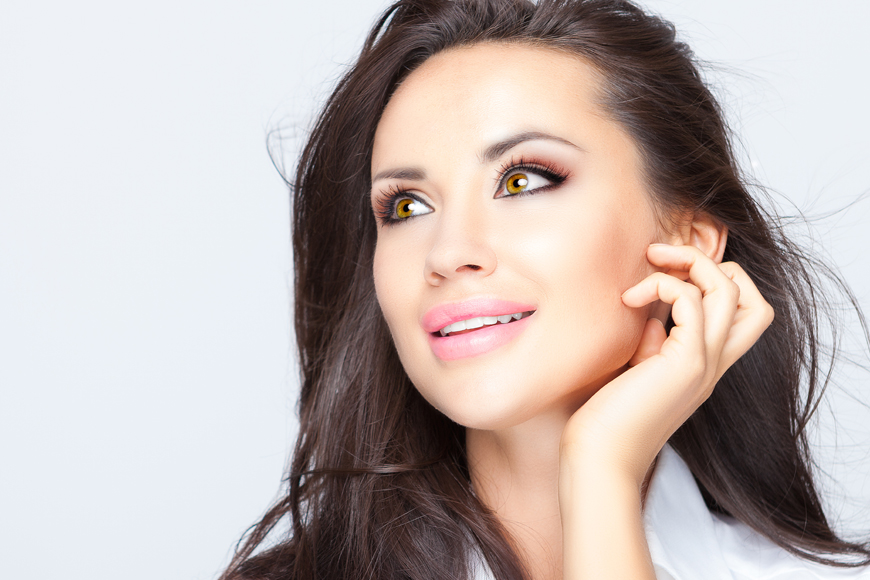 Parts of the upper neck can many times be improved with a facelift; however, neck lift surgery is a separate procedure that is often combined with facelift surgery.
Neck lift surgery targets a drooping or sagging neck area and involves the removal of excess skin and fatty tissue, leaving the skin around the area of the neck and jaw smoother and more defined. Incisions are typically shorter than those made during a traditional facelift and will normally be placed only at the earlobe and behind the ear.
Platysma bands (the vertical bands and lines on the neck) can also be eliminated using platysmaplasty at the same time as the neck lift. This procedure involves making small incisions under the chin or behind the ears to tighten the muscles of the neck. Excess fat from the neck area is removed by using liposuction or similar techniques.
In patients with excellent skin elasticity, a neck lift may be performed alone. More commonly, when skin elasticity is fair or poor, a facelift is performed as well, to remove excess skin that would otherwise remain.
Alternatively, neck lift surgery, rather than a full facelift, may be enough to achieve the results you desire. As with any other cosmetic procedure, your expectations should be realistic. The results of neck lift surgery will depend on the elasticity of your skin and to what degree it has been affected by sun damage.
Be Wary of Commercialised Procedures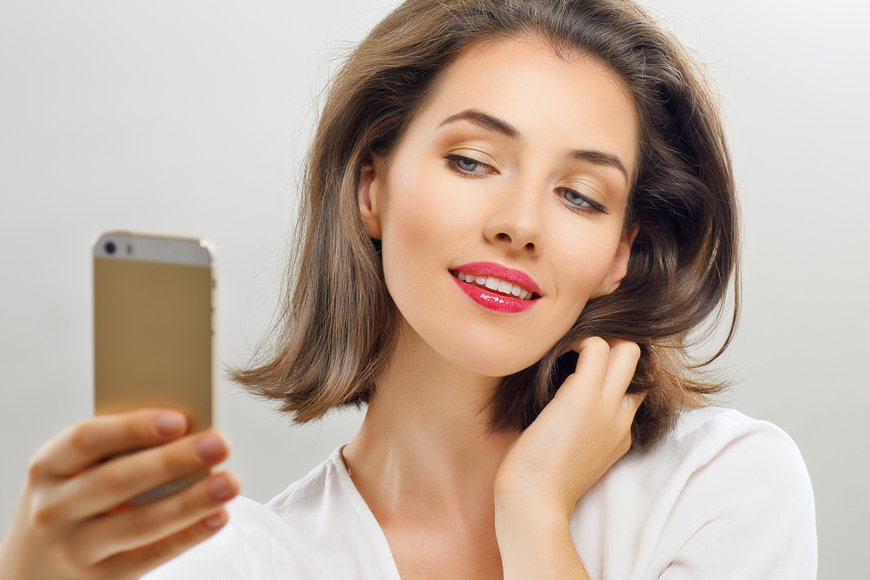 "I often hear commercial terms such as "quick-fix facelift" or "one stitch facelift" being used by patients who expect a "quick" lift and tuck, and back to work!" says Mr. Rezai. "But in reality, nothing is as simple as that."
Some practitioners spread these commercial terms for promoting procedures such as silhouette lift (thread lift) or a mini-facelift which is only a skin-only facelift. It should be pointed out that in neither of these two procedures only one stitch is used!
"I am and have always been absolutely against commercialising cosmetic procedures", explains Mr. Rezai. "Simplifying a procedure does exactly that.
"It makes people disregard the possible risks and complications associated with a procedure which may occur, even in the hands of the most skilled doctors. It also encourages unrealistic expectations in terms of recovery and sometimes outcome."
It is important to realise that all types of procedures, including non-invasive facelifts with the use of dermal fillers or threads, carry some risks and post-treatment side-effects, which varies depending on the extent of the procedure and the individual's tissue reaction. And of course, when you undergo a surgical procedure, the possible risks and side effects and recovery times increase.
He adds: "I believe all types of treatments, including Facial Rejuvenation, should be tailored to an individual's needs, taking in to account the person's, indication for treatment, age, medical history, lifestyle, and expectations.
"It is the practitioners' responsibility to ensure that patients understand all implications involved with the procedure, surgical or non-invasive, including possible risk and complications, recovery, expectations and outcome. It is only then that patients can make an informed decision about whether a treatment is right for them."
Is Facelift Surgery Right For You?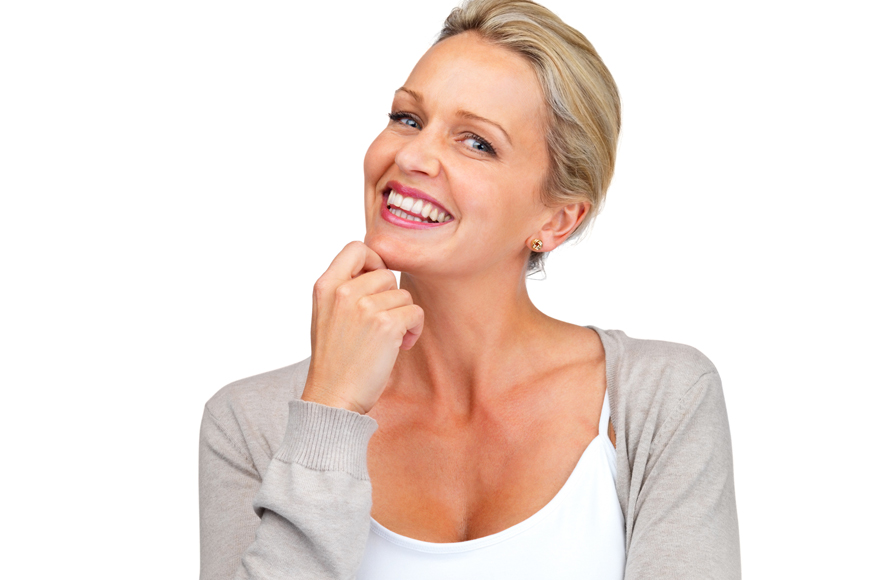 The majority of my patients who come to the conclusion of having a facelift will have been thinking about this surgery for some time. Our aim is always to postpone the need for facelift surgery by using various non-invasive methods, such as injectable treatments, but sooner or later, the time will come that only surgery will address their ageing concerns.
Mr. Rezai explains: "I can't stress enough the importance of having the right indications for facelift surgery, if you don't, then you'll waste your time and money as the benefits of the procedure will be minimal and short-lived."
Like any other elective cosmetic surgery, a facelift can improve one's appearance when indicated, but it will not remove any other problems or challenges the individual may be experiencing in his/her life. Thus, it is important to have this surgery for the right reasons.
Mr. Rezai spends considerable time with his patients in order to obtain answers to critical questions such as:
What they are trying to achieve with this surgery?
What their reasons are for wanting surgery?
And whether their ageing appearance is indeed the real problem.
Whether they would benefit more from other less invasive treatments.
He adds: "If all such factors point to facelift surgery as being the best solution, then I'd recommend a bespoke surgical plan to achieve the optimal result."
Other Procedures Commonly Combined with Facelift
A further benefit of facelift surgery is that provided a patient has the appropriate indications, several other related surgical procedures can be performed at the same time. These include a neck lift, blepharoplasty (eyelid surgery), chin augmentation and brow lift, including the endoscopic brow lift. There is also the possibility of liposuction to the neck, which is often performed during facelift or neck lift to remove excess fat from the neck to allow optimal definition in the chin and neck regions.
Mr. Rezai explains: "I tend to always combine Platelet Rich Plasma (PRP) and Fat Transfer (where indicated) with my facelift surgeries. The PRP is derived from the patient's blood the fat harvested from the patient's abdomen, inner things or flanks.
"I use PRP is to improve the skin elasticity and promote faster healing and the fat transfer addresses hollowed areas of the face, commonly, under the eyes, around the mouth, and under the cheekbones. It is thus an additional aid in restoring the face to its natural, youthful appearance. It can also be used in correcting asymmetrical areas of the face, sunken cheeks and eyelids, and thinning lips."
Facelift Surgery – A Summary
Your face is your most defining feature. Choosing the right procedure to help you achieve a more balanced and/or youthful look can be a difficult endeavour. The decision to undergo facelift surgery should not be taken lightly and it is important that you are aware of all implications involved and have a realistic expectation of what can and cannot be achieved, prior to making any decision.
It sometimes happens that an individual does not have the need nor any clinical indications for a facelift, but sadly have been told by a doctor that they would benefit from one.
Mr. Rezai warns, "I can't stress enough the importance of researching and finding honest and skilled plastic surgeons, doctors who priorities you and your wellbeing above financial gain.
"My final word of advice is to NEVER RUSH, into a procedure, surgical or otherwise, do your research thoroughly, consult few doctors, compare their recommendations, see your preferred doctor for a second consultation to discuss further, and once EVERYTHING is clear for you in terms of approach, expectations, funding, recovery and outcome, then make a decision on how to proceed."
At Allen Rezai MD, All Procedures Are Tailored To Your Needs.