There are many reasons why women choose or are required to undergo Breast Implant Revision Surgery.
It may be due to medical reasons, the implants may feel too large or too small, or it may be that body changes from pregnancy, weight fluctuations and natural ageing has left you unhappy with the current appearance of your breasts. Or it may be simply that a change in lifestyle means you no longer want to have breast implants. Whatever your reasons are for wanting breast implant revision surgery, it is important to consult an experienced plastic surgeon who can discuss all your options with you so you can make an informed decision.
As with any type of surgery, there are complications that may occur following a Breast augmentation or Breast Implant Surgery. It's very important, that when considering breast augmentation surgery, you discuss these possible complications with your surgeon. Whilst some issues that lead to occurrence of these complications can be beyond the control of you or your surgeon, the risks can be reduced if you choose a skilled and experienced surgeon who prioritises your wellbeing rather than agreeing with everything you ask for even though he knows that this would cause issues for you in the future.
Many times correct and suitable implant selection based on patient's height, width of shoulders and hips, chest anatomy and measurements, thickness of breast tissue will minimise the risks. Another important factor that will reduce the risk, is to carefully follow your surgeon's pre and post-surgery instructions.
Prevention is always better than Cure…
In this article, Mr Allen Rezai, Consultant Plastic, Aesthetic & Reconstructive Surgeon, shares information regarding some known implant related complications that may lead to the need of breast implant revision surgery. It should be noted that most of these complications are very rare, especially if you choose an experienced plastic surgeon. But nevertheless, it is important for you to know and understand all the possible risks and complications involved, how these can be prevented, or the risk minimised and what treatment options are available if you experience any of these complications.
This will not take place of a ONE to ONE consultation; nevertheless, it can be useful. Remember, Knowledge is Power, and you should make sure you know all aspects of a procedure before you commit.
One Last Word Of Advice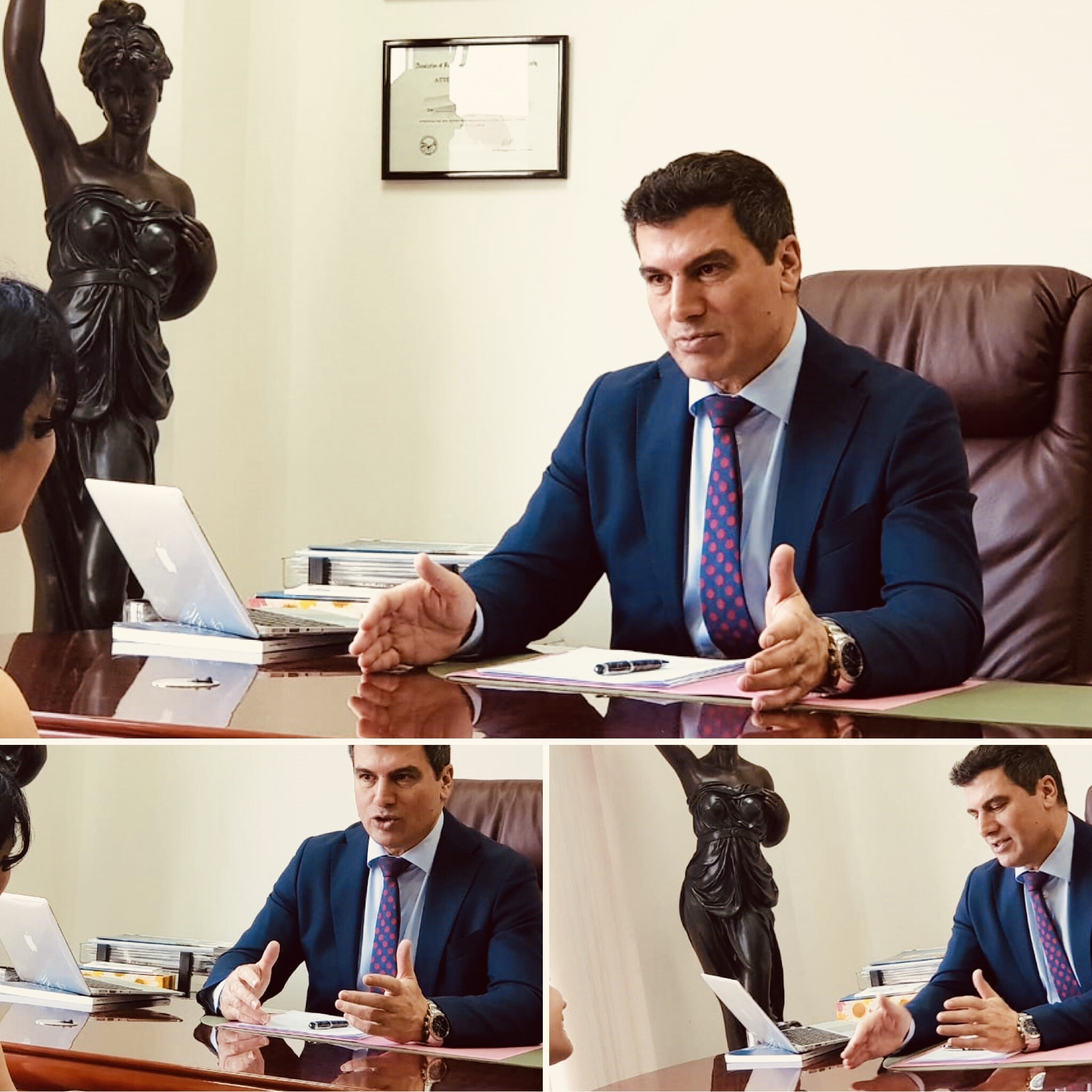 It should be noted that secondary surgery is always more difficult than primary breast augmentation, for several reasons. First, the presence of scar tissue makes it more difficult to predict a good result. In addition, the surgeon is dealing with the stretching of tissues or anatomical changes caused by previous implants.
As it is with everything in Life, "Prevention as Always Better than a Cure". But sometimes you can have the BEST and MOST EXPERIENCED surgeon treating you and you take all the necessary precautions, yet, complications can still occur, it's not in your fault or your surgeons, and what is important at this stage is how it is dealt with and treated.
To conclude, we asked Mr Allen Rezai to provide a list of what he believes to be the most important considerations to be taken into account when contemplating Breast Surgery and choosing a surgeon. The following was his reply in the form of a simple but comprehensive checklist:
At Allen Rezai MD, All Procedures Are Tailored To Your Needs.