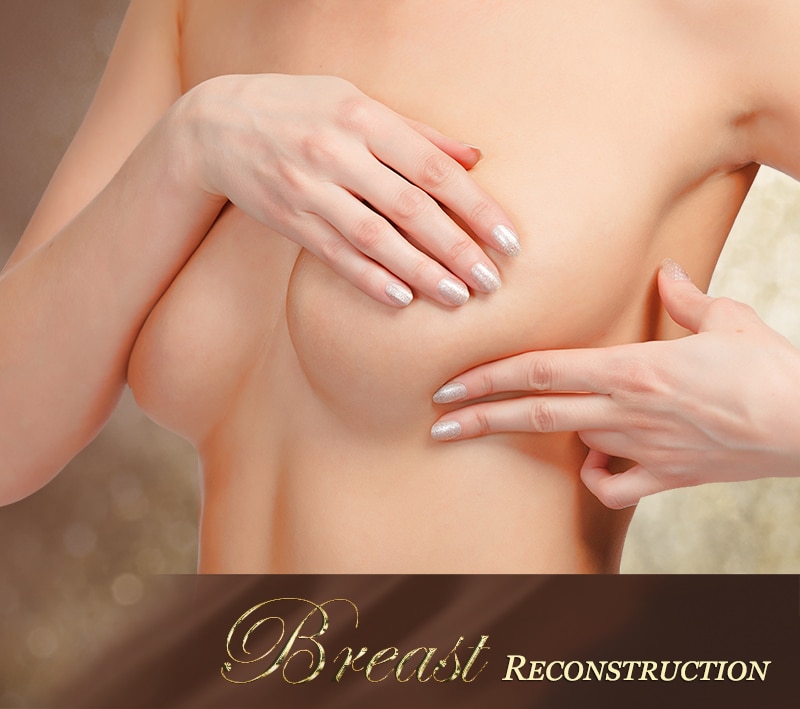 What is Breast Reconstruction?
The purpose of Breast Reconstruction is to restore the original shape and appearance of breast(s) after complete or partial breast removal in cancer patients or to address problems stemming from any number of causes, including congenital breast deformities.
Breast reconstruction makes many patients feel better about their appearance, however it is important to be realistic about the expected outcome. A reconstructed breast may not look exactly like your original breast nor will the sensation be similar. Hence the decision to have a breast reconstructed is a very personal one and you should fully explore your options so as to make the best choice for your body and your life.
Our practice specializes in the most advanced techniques of breast reconstruction surgery and our team will provide you with the advice and guidance best suited to your specific needs. The treatment requires in-depth analysis as well as a fully personalized surgical plan for each individual case. We feel that the more informed you are about Breast Reconstruction upfront, the easier it will be for you to make an informed decision.